Once a Beda, Always a Beda
The Beda Experience
The purpose of the Old Collegians Association is to sustain a vibrant community of Old Collegians. The focus is on maintaining fellowship between past students, Brothers, teachers and staff to celebrate the past, enjoy the present and shape the future. Support for the development of current students and the growth of the college is a central endeavour for the Old Collegians. Upon leaving the College, every student becomes a Member of the Association.
OUR FOCUS
Unite and strengthen former students relationships
Continue to develop and nurture our network of over 19,500 people
Bring the community together to celebrate each others successes and triumph
Provide financial and additional support to current students who progress through the College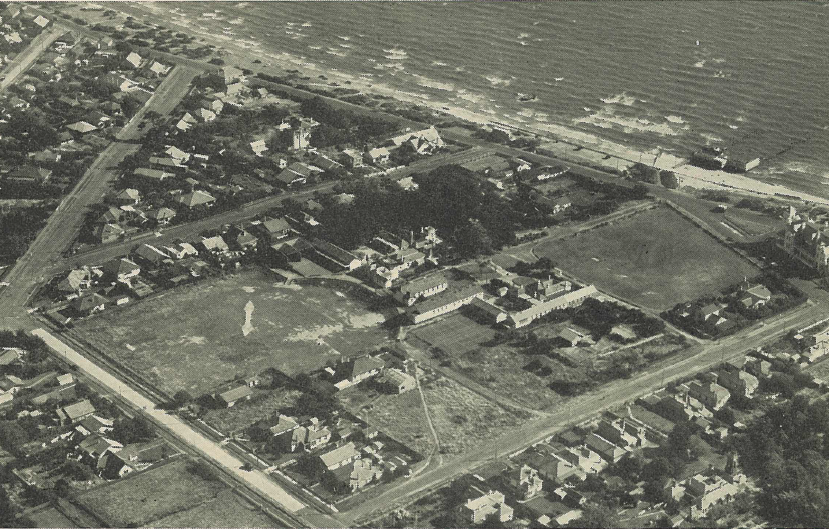 OUR COMMITTEE
Patron – Brother Finian Allman (desc)
President – Jason Smythe (1979)
Vice Presidents – Darragh Tate (2015)
Treasurer – Dominic Langdon
Community Relations Officer – Lucy Noonan
Community – Comprised of former students, parents and school representatives:
Tony Quint, Stephen Ryan, Shaun Napier,  Andrew Dowling, John Noonan,
Tony Ferruccio, Brett Aimers, Ian March, Josh Maine, Jeremy Mann, David Cracknell

OUR BEGINNING


---
HOW TO STAY CONNECTED
We encourage all Old Collegians to ALWAYS stay connected! The best way to do this is by CLICKING HERE to add your details to our database. Our database receives updates about events, reunions, opportunities to and from the school and also the bi annual copy of the Beda Bulletin.
You can also connect with us on our social media platforms. Simply CLICK THE ICONS below to be taken to accounts dedicated to keeping you up to date with all things, Old Collegians.
To be in direct contact with us, simply call or email us with the details below! We look forward to hearing from you.
Email: oldcolls@stbedes.catholic.edu.au
Phone: 9582 5953