St Bede's College is proud to be accredited with the Council of International Schools (CIS) and The International Boys' Schools Coalition (IBSC).
CIS International Accreditation is a rigorous school-wide evaluative process that measures alignment with internationally benchmarked standards and provides guidance for continuous improvement. Through their achievement of these standards, CIS-Accredited schools have been verified as delivering high-quality international education focused on the development of knowledge, skills and attributes necessary to prepare students as global citizens.
As a CIS-accredited College, you can be confident that we are committed to high-quality international education. Achieving this mark of quality, recognised across the world, shows that St Bede's College:
has a clear purpose and direction
focuses on the quality of teaching and student progress
prioritises student safeguarding and wellbeing
is committed to global citizenship
knows itself and has thought deeply about the services
it offers to students, families and the community
delivers what it promises
is constantly seeking to improve its performance in all areas
to achieve relevant learning outcomes for its students
is devoted to its mission and vision for students, and
adheres consistently to the CIS Code of Ethics
plans strategically for the future
For more information, please visit CIS.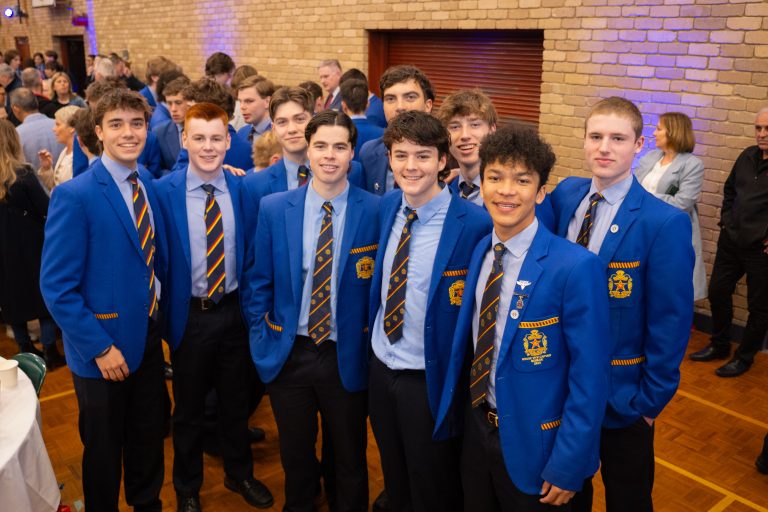 The International Boys' Schools Coalition (IBSC).
The ISBC dedicated to the education and development of all students at boys' schools across the world, the professional growth of those who work with them, and the advocacy and the advancement of institutions—primarily schools for boys—that serve them.
As members, our teachers and support staff have access to a wealth of global resources and research centred on educating boys, the most valuable of which will be considered in our Learning and Teaching approach.
As an official member of the ISBC global community, this further recognises St Bede's College championing of boys' education, and our commitment and passion for advancing the learning experiences of our students.
For more information, please visit  ISBC.