We would like to extend our congratulations to our Year 7 and Year 9 students from our Bentleigh East and Mentone Campuses, who competed in this year's prestigious academic challenge, the Da Vinci Decathlon. These young minds were put to the test across ten disciplines including Mathematics, English, Science, Creative Production, Engineering, Art and Poetry, Code Breaking, Ideation, General Knowledge and Cartography.
Our Year 7 team achieved 2nd place in Legacy and 3rd place in Ideation. And our Year 9 team ranked 14th out of 23 schools. We are so very proud of not just the remarkable accomplishments of both teams, but also their resilience, critical thinking, problem solving, collaboration and time management – all essential life skills. This is a true testament to their dedication, intellect and unwavering Beda spirit.
"The Da Vinci Decathlon is fiercely competitive and brings together some of the brightest minds from schools across the state, region and nation every year. For our St Bede's College students to have excelled amidst such strong competition in their first outing to this competition is an incredible feat. We couldn't be more proud of them!" Ms Brenda McCullagh, Gifted & Talented Coordinator.
Well done to our participating students and their families who supported them through this journey.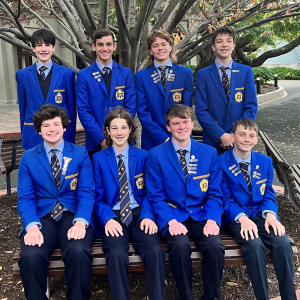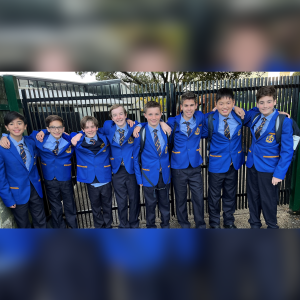 Article published on: 08 Jun 2023
Article published on: June 8, 2023