October 31, 2019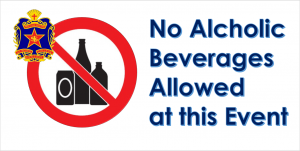 This eagerly awaited fun, family, picnic style event is open to all families.
Come to listen and enjoy the music of the students, while you picnic on the grass.  No need to rush after work to bring food, as the Canteen will be open with very reasonable prices.
This event will start at 5pm and be on the grass in front of the Canteen, also known as the grass area behind the Sports Centre in Naples Road.
Please note that alcohol is not allowed at this event.
*CANTEEN MENU* Coming Soon