June 12, 2019
Group 1 leaves on Saturday 22nd June for 15 days.  All students and staff are excited and proud to be representing the College on this journey.
Please follow our journey via the blog link: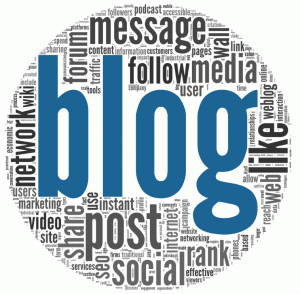 We've got a great team of volunteers this year, consisting of:
STAFF: Mark Winberg, Sherine Burl, Shae Hower, Sally Spencer
STUDENTS: Elijah Barrett, Rohan Bartosy, William Bunn, Justin Carino, Liam Collins, James Di-Giovambattista, Matthew Dunn, Ethan Englebright, Jonathan Lantouris, Charlie Miller, Flynn Morley, Sam Murray, Luis Perpina, Ethan Wellman, Lachlan Young.