June 22, 2018
For two weeks, you can read their blog, where they posted a daily wrap-up of each day with photos of their progress and experiences.  The Charter for the 2018 Thailand Group 2 is: to finish the internal bathrooms and toilets of the guest house that Group 1 built, paint it through, inside and outside, clear and level the surrounding land before landscaping and planting trees, then finish off by building a retaining wall around it all.  All of this will be done to the  at the Lasalle School and Bamboo School in Sangklaburi.
…..We'll come home ready to take on "The Block"!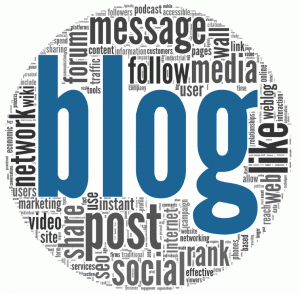 Read their blog and see their photos and commentary, by clicking on the blog image.
The list of volunteers below, who are leaving on SATURDAY 15 SEPTEMBER,  for two weeks, to go to Sangklaburi  for the second Outreach Program trip to Thailand for 2018:
STUDENTS:
The boys joining us on the Group 2 Thailand Outreach Program Trip are:
Jarrod Amor
Michael Azzolini
Nathan Brooks
Oscar Hawks
Jamie Hiam
Jeremy Mann
Merrick Montanaro
Harrison Murie
John Sharp
Thomas Sutcliffe
Caydon Weir
Luke Young
 

TEACHERS:
Kaylene Menara (lead teacher)
Meaghan Ryan
Carl DeSouza
Kirk Thomson